Happy Planet Living book launch and swap
November 25, 2022 @ 6:30 pm

-

8:30 pm
Book launch and swap
Let's celebrate the (nearly) end of a green year with a plant/book swap and launch of Happy Planet Living by Mia Swainson.
When you arrive drop off up to 3 healthy crops or small plants and/or books in good condition. Make sure they're items that you'd be excited to receive yourself. We'll sort the items and prepare them for the swap later in the evening.
Mia Swainson will present her new book and share her tips on how to live a carbon positive lifestyle. She'll show you how to get started on a journey towards living carbon positive with three, simple steps:
Step 1: Know your carbon footprint.
Step 2: Decide what you're going to change first (and what you're not changing).
Step 3: Offset and make it positive.
Mia will share some tips for having fun along the way, no matter where you are in your sustainability journey.
We'll have a Q&A with Mia, tea/coffee and snacks, and finish with the plant and book swap.
About Happy Planet Living: Happy Planet Living is a book that empowers and inspires people to take practical action and be a part of the solution to our planet's climate and sustainability crises. It includes gardening, cooking and lifestyle content and targets an audience that is interested in taking their first steps or the next steps towards living a sustainable lifestyle. It has an explicit focus on empowering people to live sustainably in the context of Earth's changing climate. The book encourages readers to enjoy small pleasures from sustainable living and to tackle change one step at a time.
About Mia Swainson: Mia Swainson is a freelance writer, strategist and successful entrepreneur with a passion for sustainable living. Her work in sustainable development, spanning more than 15 years, has taken Mia across Australia and around the world. After having children, Mia focused on creating a sustainable life in the suburbs. By making one small change at a time, Mia is proof that living a greener and simpler life is within everyone's reach. Mia's sustainable living column, Sustainable Life, is currently published monthly by HerCanberra. She is a member of the ACT Climate Change Council, President of the Canberra Environment Centre and founding Chair of Canberra's Zero Waste Revolution. Mia's TEDx Canberra talk on how to start your Zero Waste Journey sparked speaking engagements around Australia.
Accessibility: If you have any access or support requirements in order to participate fully please let us know. The venue is wheelchair accessible, and has an accessible toilet, lift access to the library car park and a hearing loop is available.
Bookings: Bookings are essential and numbers are strictly limited.
This free event is presented by the Green Living Centre, an initiative of Inner West Council. It is for residents of the Inner West local government area and priority will be given to Inner West residents. Search by address at the Office of Local Government website to find your local government area.
If you are not from the Inner West local government area please ask to be put on a waitlist. For this and any other questions email: education@greenlivingcentre.org.au or phone 0466 428 063.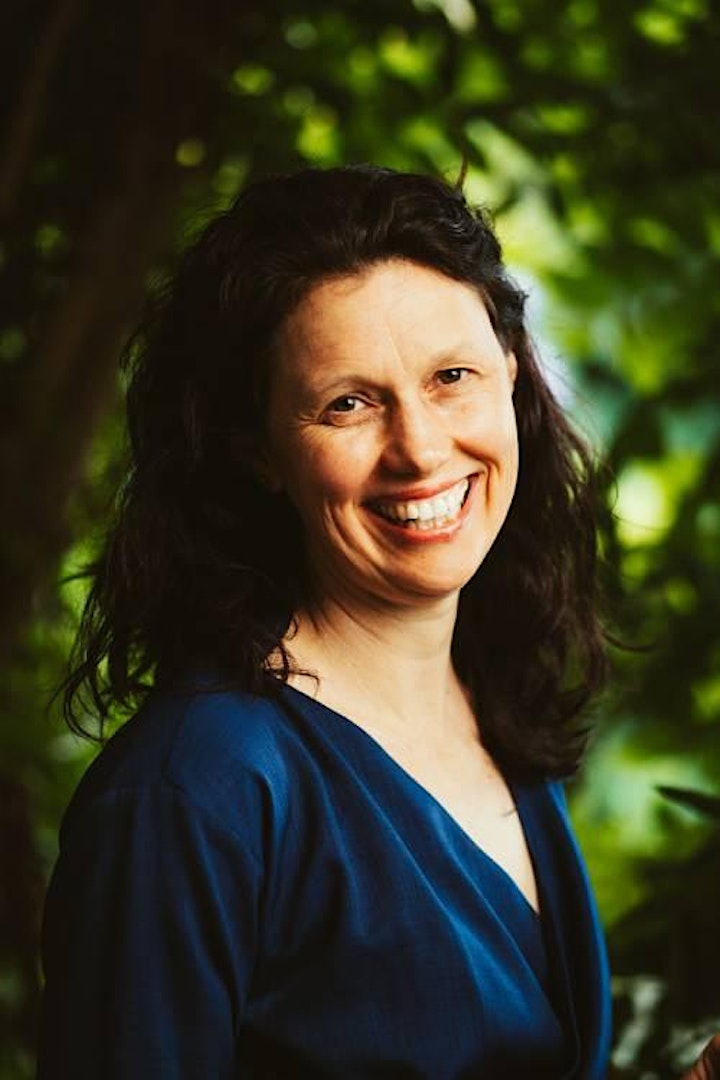 Book Now