Drop in and enjoy weaving with local elder Aunty Jo
Drop in to a weaving circle led by local elder Aunty Joanne Selfe to learn to warurabunga (make string). Aunty Joanne will share the cultural practice, significance and importance of this cultural practice.
Aunty Joanne Selfe is a Gadigal woman born in Sydney, a founding member of Warringa Baiya (the NSW Aboriginal Women's Legal Service) she sat on the Youth Koori Court as an Elder for a number of years.
A cultural practitioner, a holder of sky knowledge, and master grass weaver, Aunty Joanne Selfe uses the cultural practice of weaving to share her understanding of complex Indigenous knowledge systems. She shares her knowledge through the stories and cultural practices she was taught by her mother, Elders and community knowledge holders
Location: Large Tent, near the Stables. Drop in anytime between 1.00pm and 3.00pm.
This free workshop is presented by Inner West Council as part of Footprints Ecofestival 2022.
If you have any questions please email education@greenlivingcentre.org.au or phone 0466 428 063.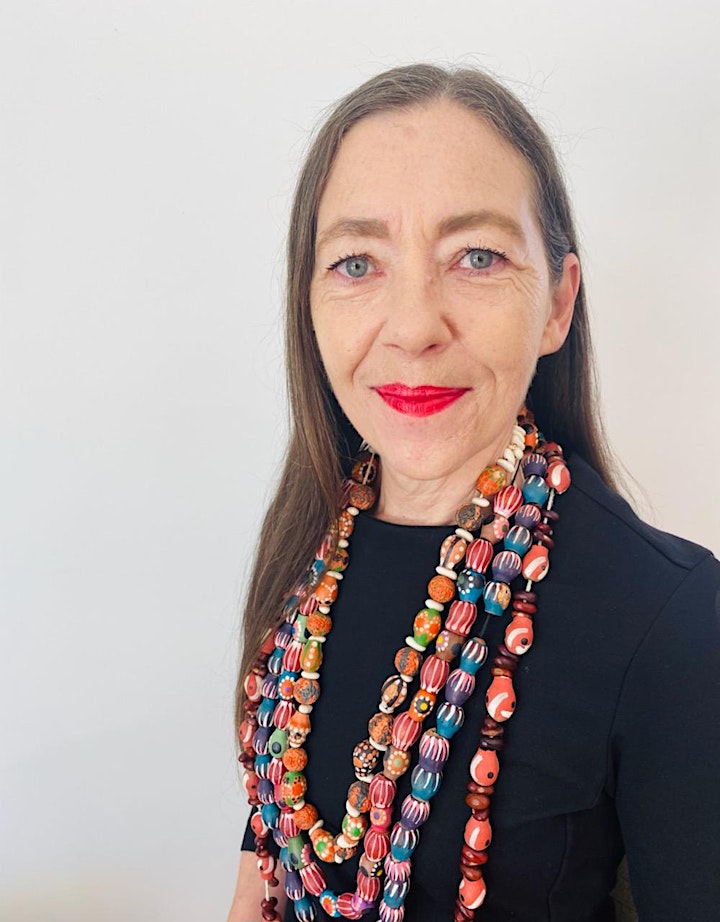 Book Now