Learn about Australian native bees with the Australian Native Bee Association.
Introducing native solitary bees of the Sydney region, including how to create a habitat friendly garden to attract solitary bees for increased pollination. You will learn about the difference between solitary and social native bees and the importance of native bee diversity to local ecology. Enjoy a native bee honey tasting experience and tips on how to prepare native honey for competition judging at the Royal Easter Show.
Presenters Natalie Er and Michelle Carrick are native bee enthusiasts, teachers and members of the Sydney Native Bee Community, a local branch of the Australian Native Bee Association.
Location: Australian Native Bee Association stall
This free workshop is presented by Inner West Council as part of Footprints Ecofestival 2022.
If you have any questions please email education@greenlivingcentre.org.au or phone 0466 428 063.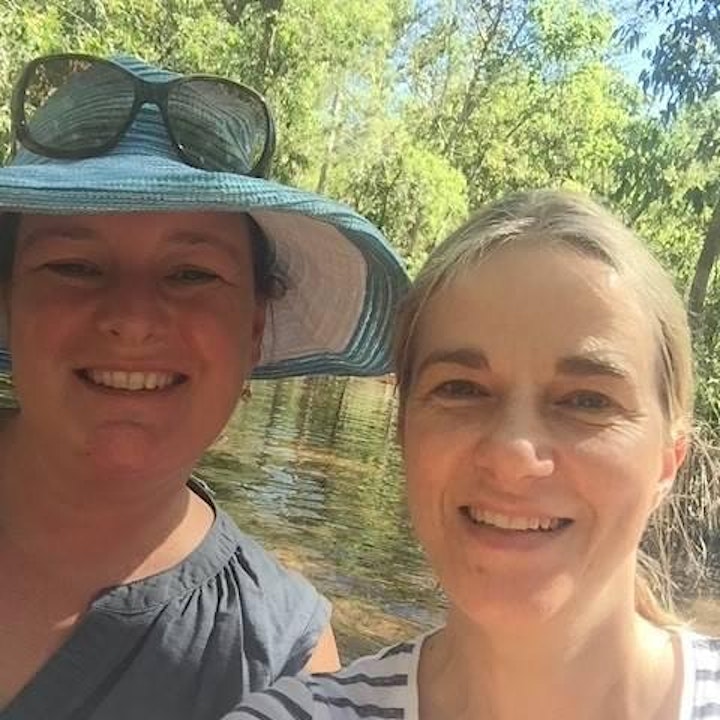 Book Now